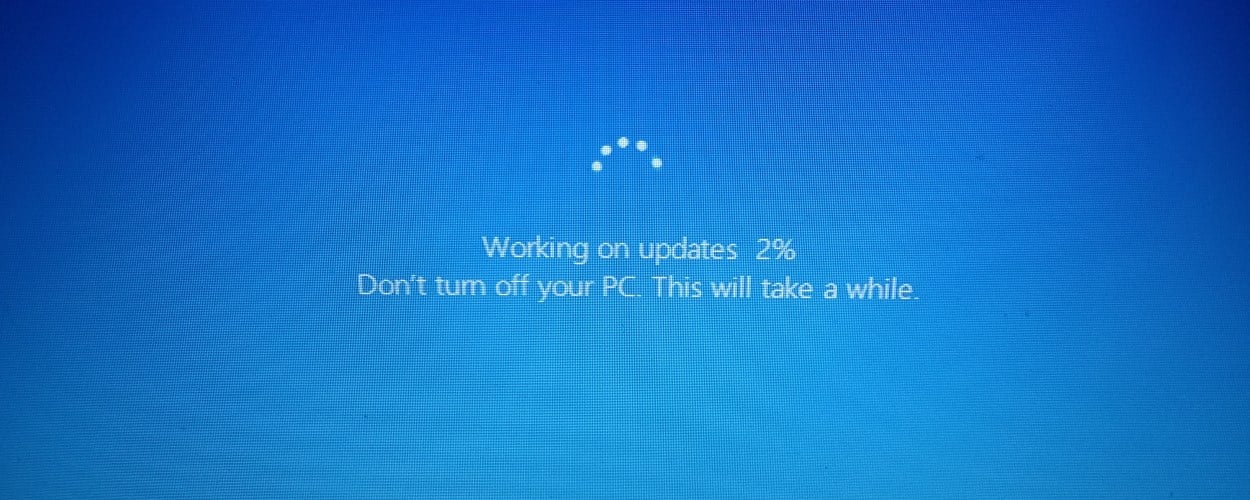 Microsoft has just released a new cumulative update for the Windows 10 May 2019 Update (version 1903) to introduce a series of quality improvements. Windows 10 cumulative update KB4505903 advances PCs to Build 18362.267 and fixes issues with Windows Hello, Microsoft Edge, and other features.
Build 18362.267 is an optional update and you have to click on a new 'Download and install' option on Windows Update settings page to apply the patch. If you own multiple PCs or if you would like to patch the PCs manually, you can learn more about the manual installation process here.
Build 18362.267 for Windows 10 May 2019 Update comes with a fix for an issue that prevented Windows Hello face recognition from working after you restart a device. A bug that broke PDF printing feature in Microsoft Edge has been resolved and the browser should able to launch PDFs that are configured to be opened only once correctly.
The update also fixes display colors rendering problem when viewing an image on 10-bit display panels. Microsoft has also fixed an issue that may have prevented users from applying a new brightness level to their devices. Last but not least, the update improves Bluetooth audio quality when using certain audio profiles for extended periods.
Here's the full list of fixes and improvements:
Known issues in this update
---
Symptom
Workaround
Windows Sandbox may fail to start with "ERROR_FILE_NOT_FOUND (0x80070002)" on devices in which the operating system language is changed during the update process when installing Windows 10, version 1903.
Microsoft is working on a resolution and will provide an update in an upcoming release.
Devices that start up using Preboot Execution Environment (PXE) images from Windows Deployment Services (WDS) or System Center Configuration Manager (SCCM) may fail to start with the error "Status: 0xc0000001, Info: A required device isn't connected or can't be accessed" after installing this update on a WDS server.

For mitigation instructions, see KB4512816.

We are working on a resolution and will provide an update in an upcoming release.

Devices connected to a domain that is configured to use MIT Kerberos realms may not start up or may continue to restart after installation of this update. Devices that are domain controllers or domain members are both affected.

If you are not sure if your device is affected, contact your administrator. Advanced users can check if this registry key exists HKLM\Software\Microsoft\Windows\CurrentVersion\Policies\System\Kerberos\MitRealms or for "Define interoperable Kerberos v5 realm settings" policy under Computer Configuration -> Policies -> Administrative Templates > System -> Kerberos.

At this time, we suggest that devices in an affected environment do not install this update. We are working on a resolution and estimate a solution will be available in mid-August.
Microsoft is not aware of any failed installation reports, but it'll certainly be interesting to see if everything goes smoothly for Windows 10 users given that cumulative updates on some systems could fail to install.